Plan an Event at the Cochise Hotel
The Cochise Hotel is an outstanding venue to hold most any kind of event. We've hosted Weddings, Seminars, Meetings, Catered Dinners, Casino Nights, Retreats, Gatherings, Reunions and Movie Shoots. Contact us and lets plan your next big party.
The Wedding of Debbie and Greg, May 1st 2018
Catered Dinner Groups with Old West Gambling Entertainment
Motorcycle and Car Clubs Rally by for Tours and Faro Lessons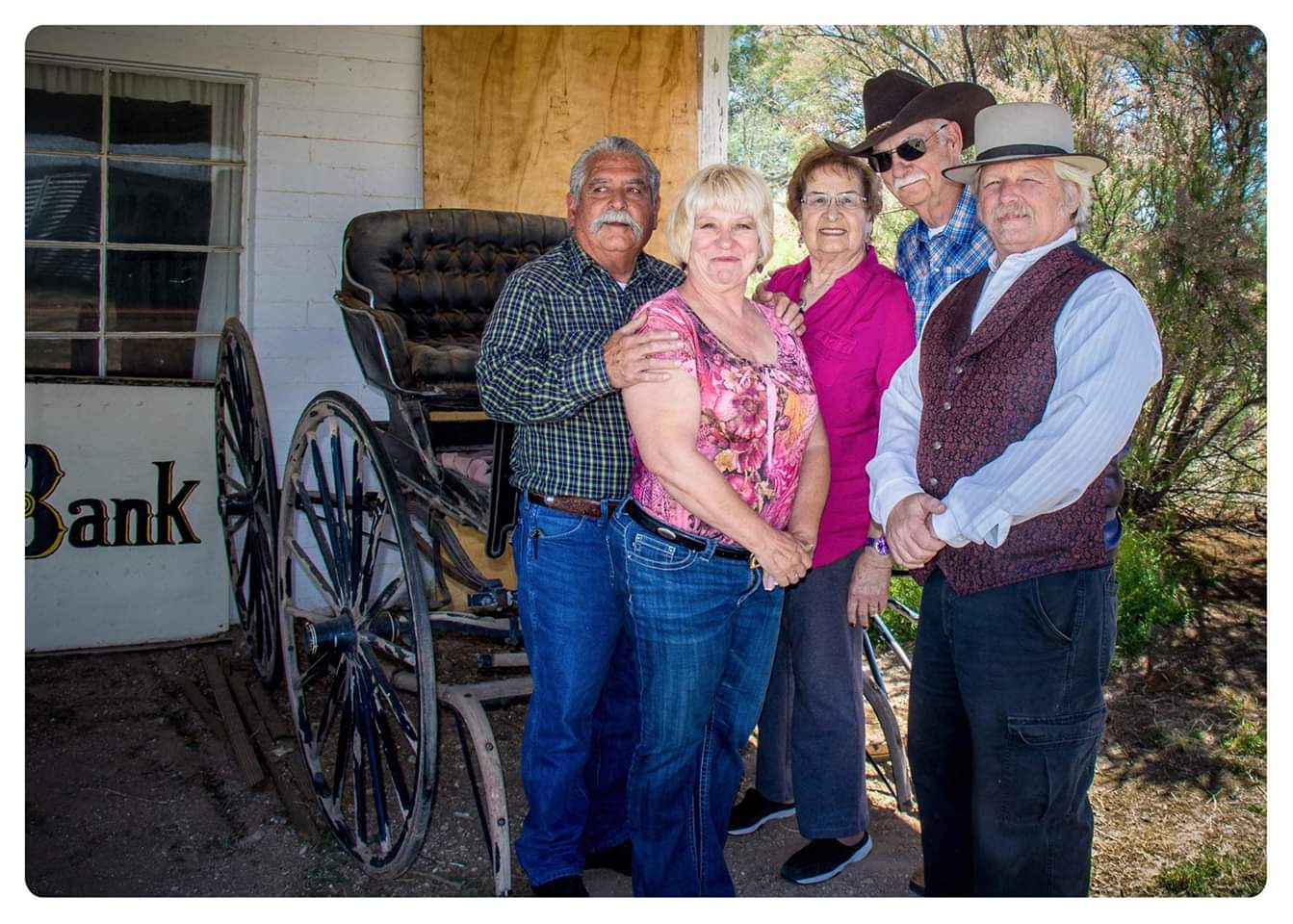 Large and Small Groups visit for Tours Lunch and Coffee
Click Here to Learn about future Cochise Hotel Events
Past but not forgotten, the Cochise Hotel 19890s Gala Event was a grand success. Old West Gamblers from three states came to entertain Cochise. Music by the Cadillac Cowboys, Food by Dickey's BBQ, and old time Photographs available for any event.