Cochise Hotel Bed & Breakfast Services
The Cochise Hotel is now a private residence, and is offering Bed & Breakfast accommodations for $100 per night per room. The rooms are as if they have not changed since the nineteenth century, except most now have private bathrooms. The renovation of the hotel is still ongoing, so somethings work better than others. The room includes several common areas of the house for your convenience including the parlor, porch, kitchen and living room with flat screen television. Breakfast will be cooked on your time and is ample and delicious.
Guest Rooms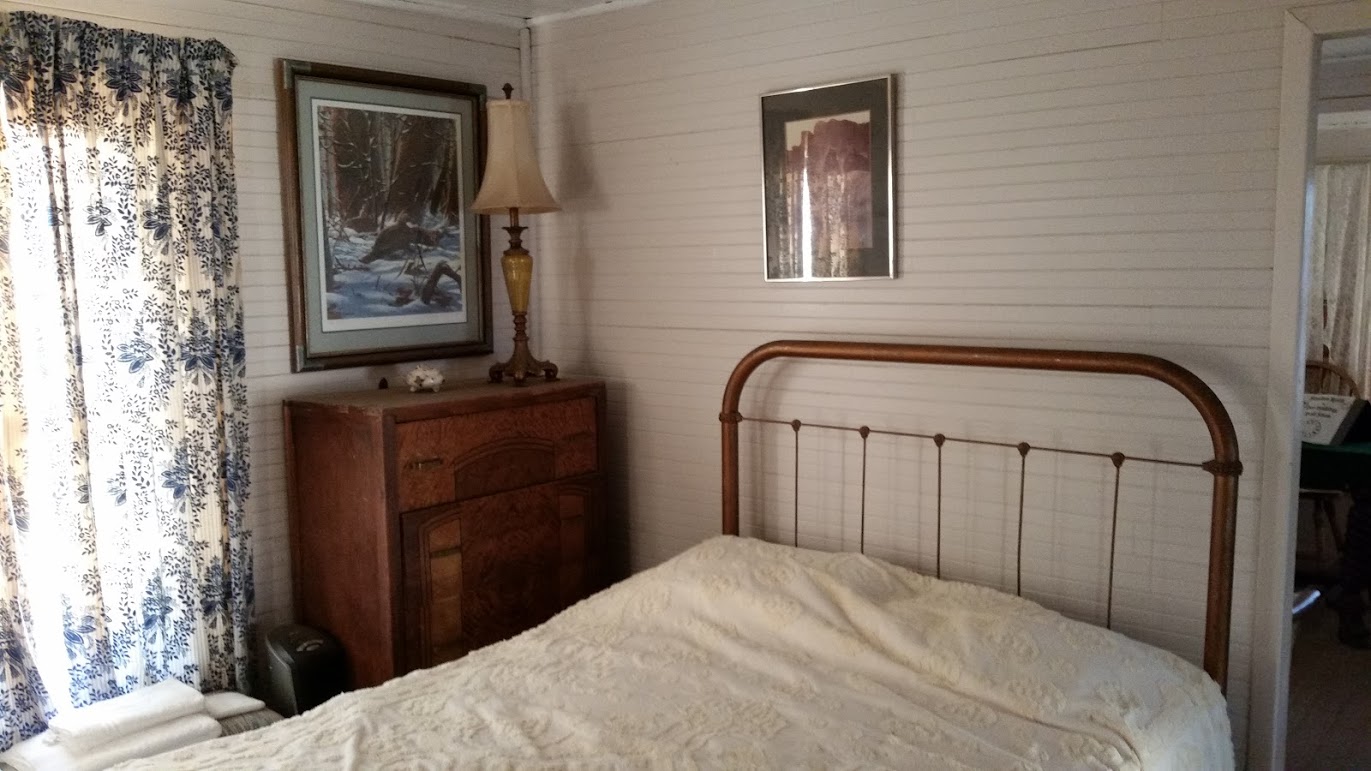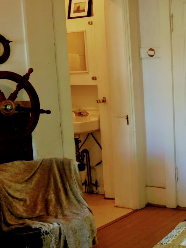 The Pirate Room The Victorian Room Each room has a private lavatory and sink. The rooms above have full size beds. The Twin room has two single beds and the Cowboy Room has a small double. The Cowboy Room The Twin Room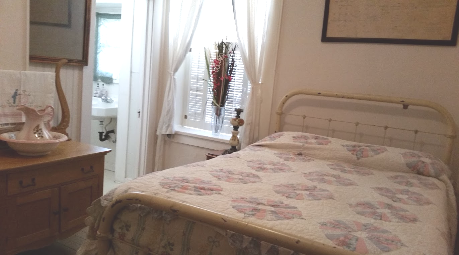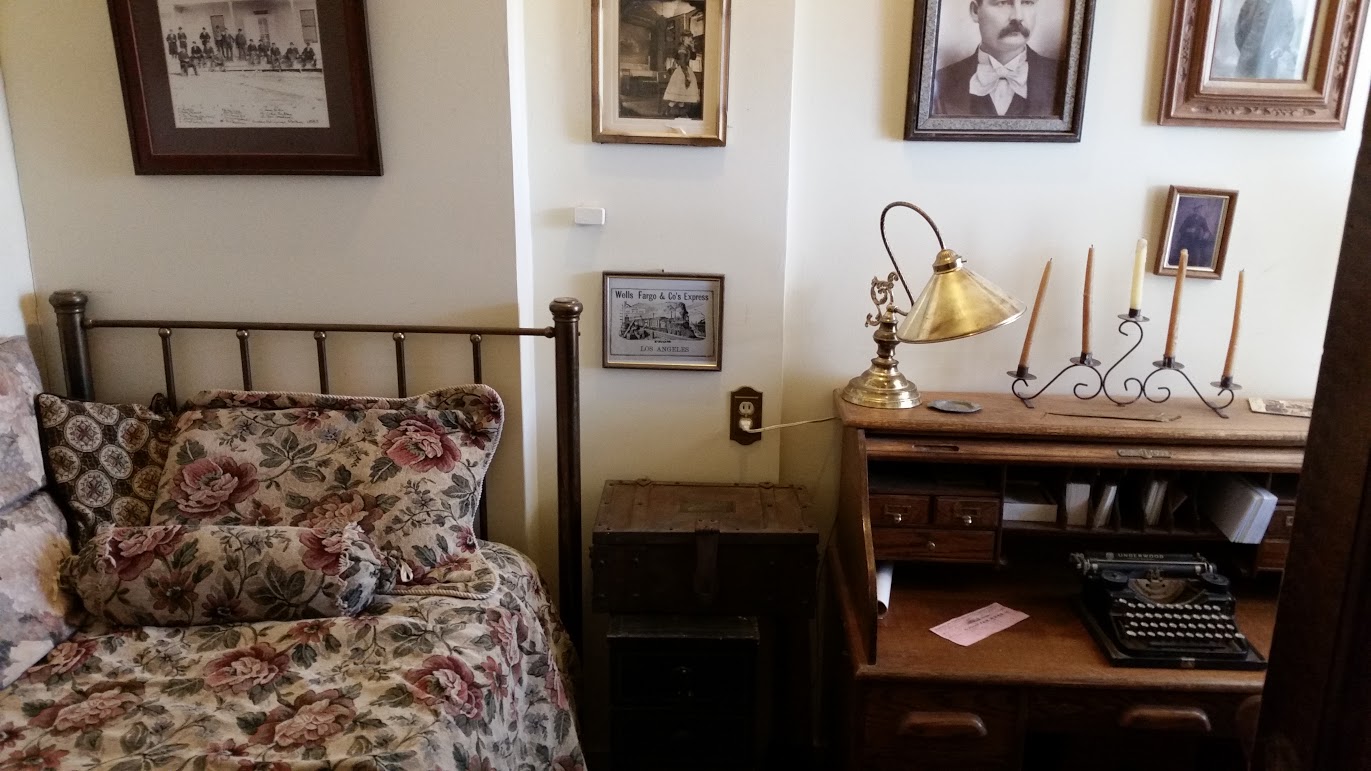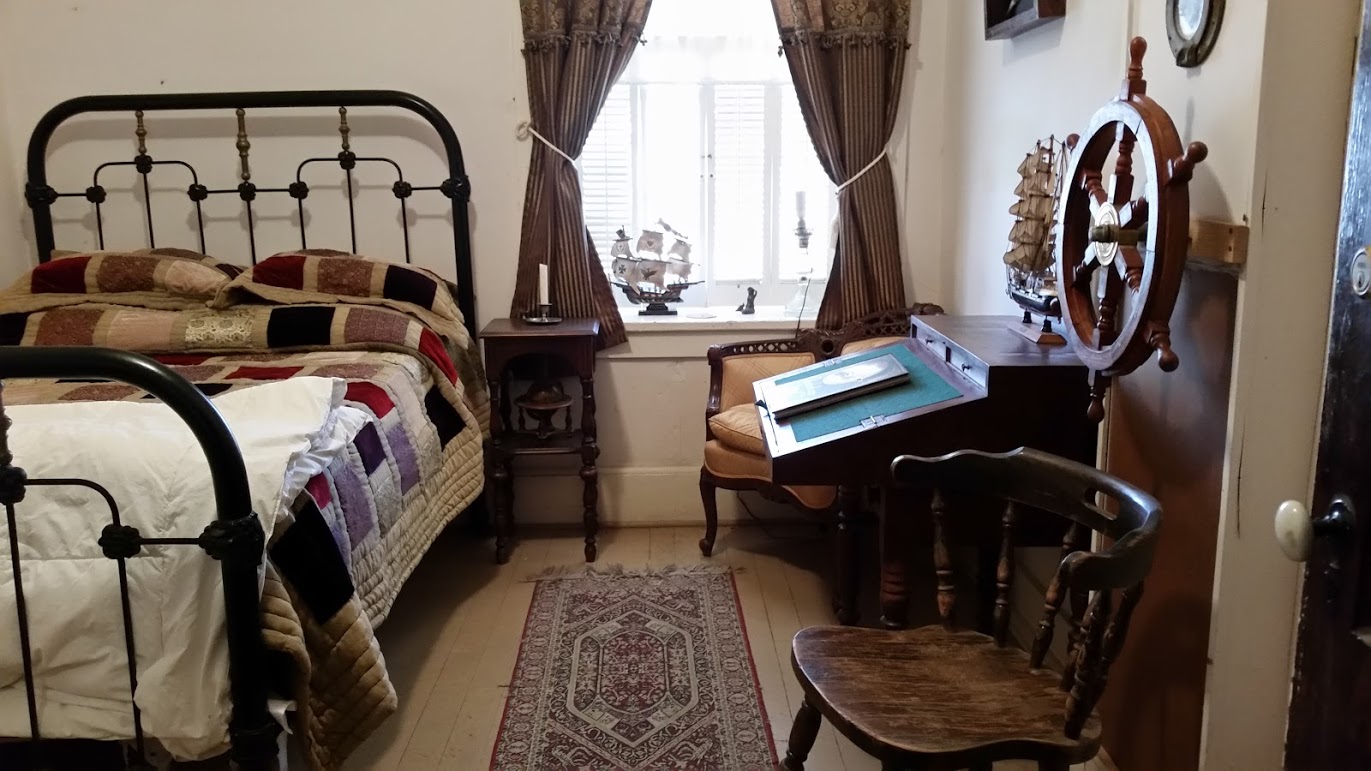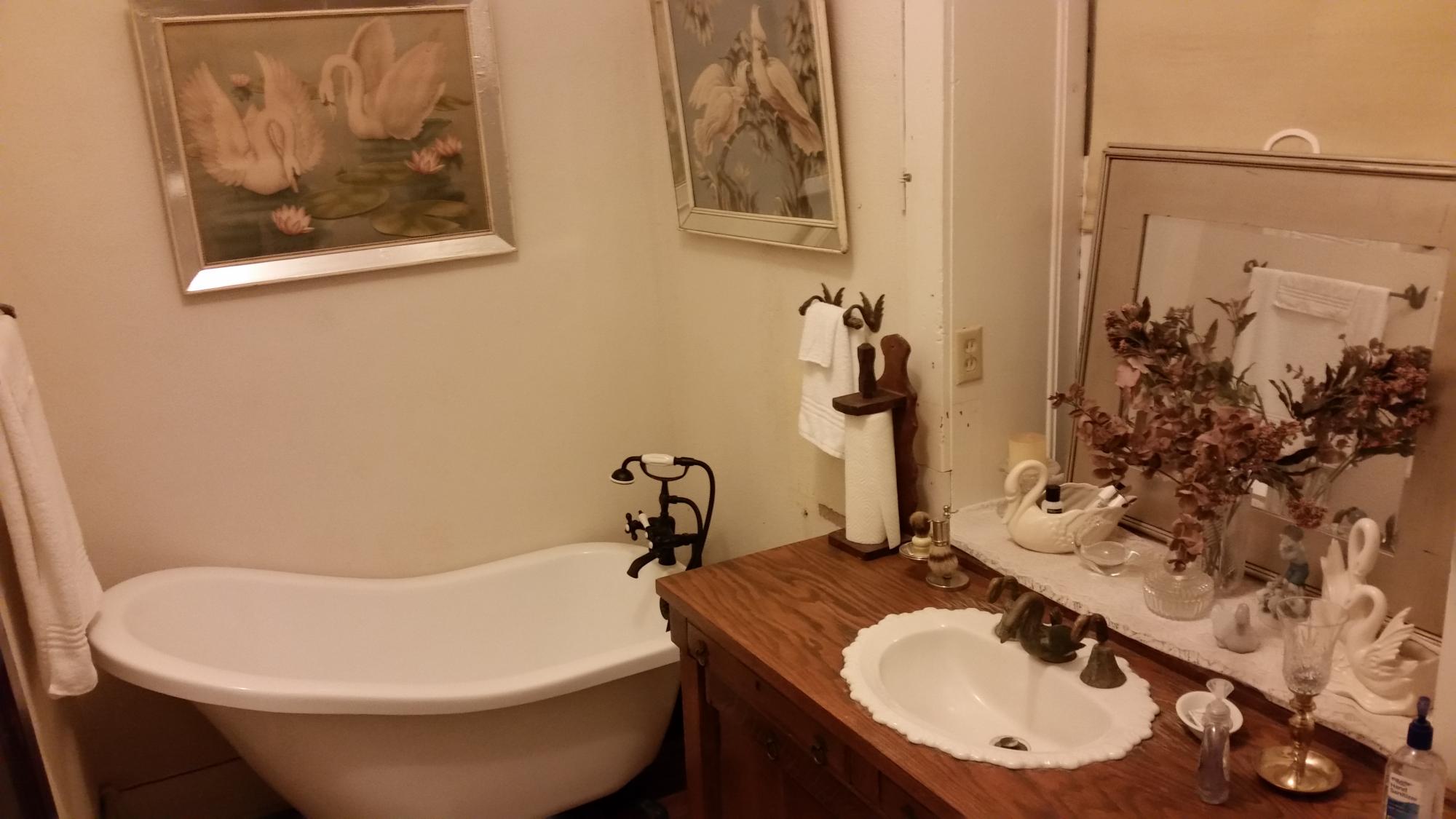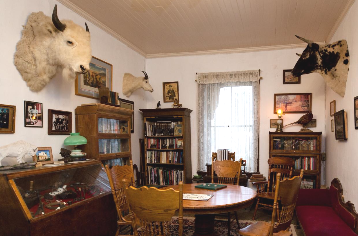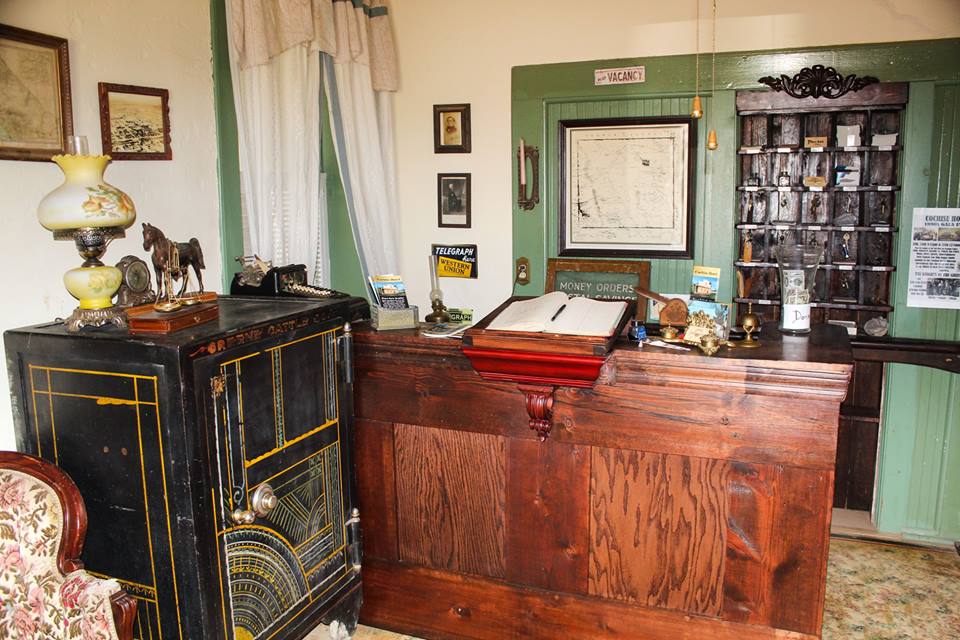 Some of the 1950s rooms do not have showers, but in the old days the hotel only had one necessary. Today that main bath is available with claw foot tub.
Make Yourself at Home
While staying at the Cochise Hotel you will have the comforts of home, with an on site host with answers to any questions. Small animals are allowed if trained, horse stalls are available if your animals are larger. Dinners and refreshments are yours to bring with access to the kitchen. There is a smoking porch and lots of room to roam around the grounds.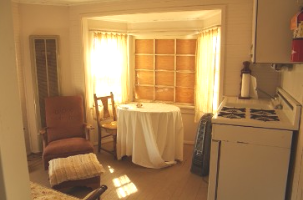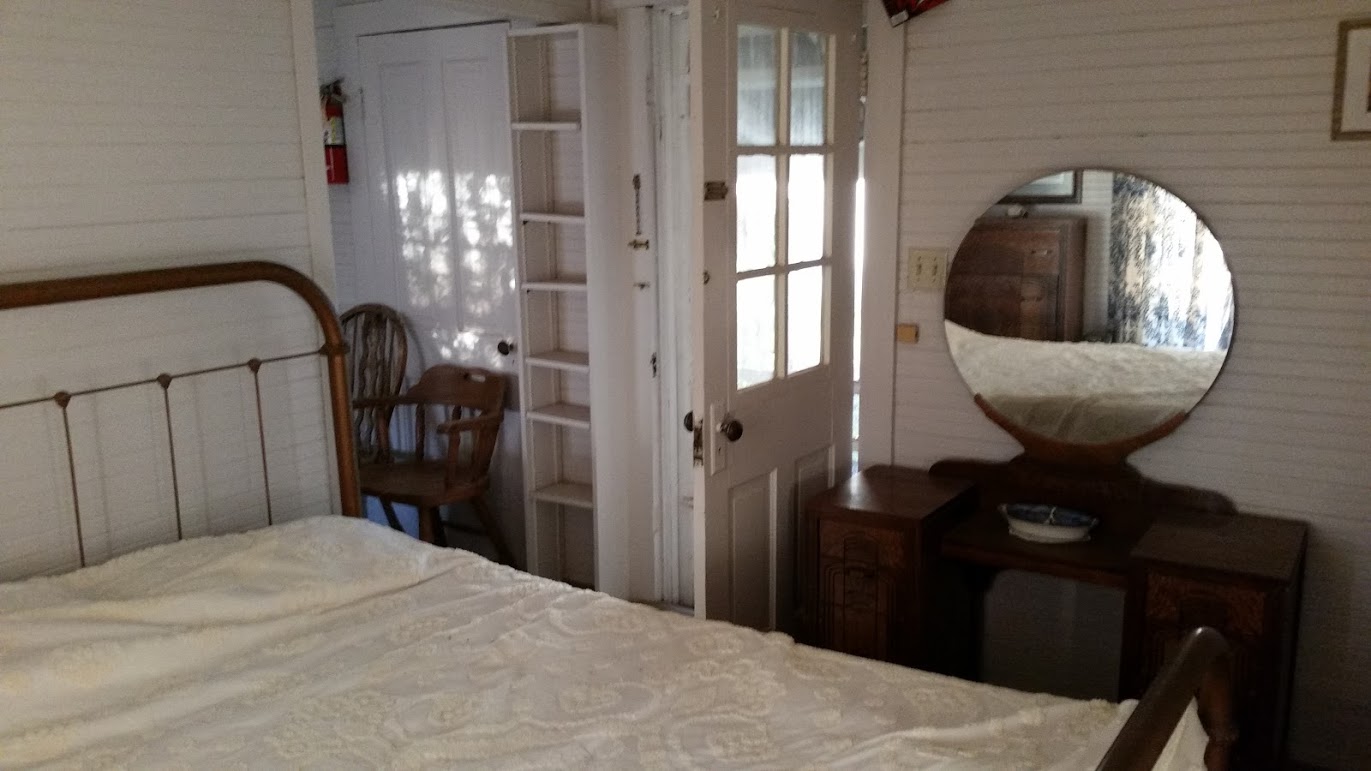 The Cochise has a fully furnished apartment, for extended stay. The suite rents for $400 per week or $1300 per month. Unavailable at this time.
Hotel Event Accommodations