The Cochise Hotel is owned and operated by Phillip Gessert, with lots of help from his family and friends. His uncle, Clifford Terry, is part owner of the proper. His mother Roberta and sister Gail Gessert are major contributors as are his aunts Toni and T.C.
Roberta Gessert, center, is flanked by Phillip and Gail Gessert. Standing are T.C. Christianson, Cliff Terry and Toni Ranslem. The Cochise Hotel would not be possible without this wonderful family group.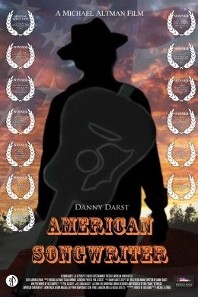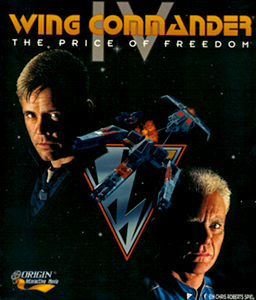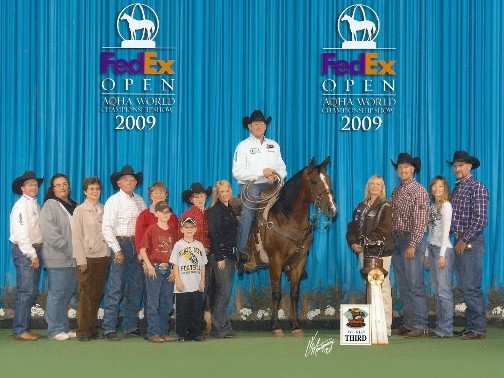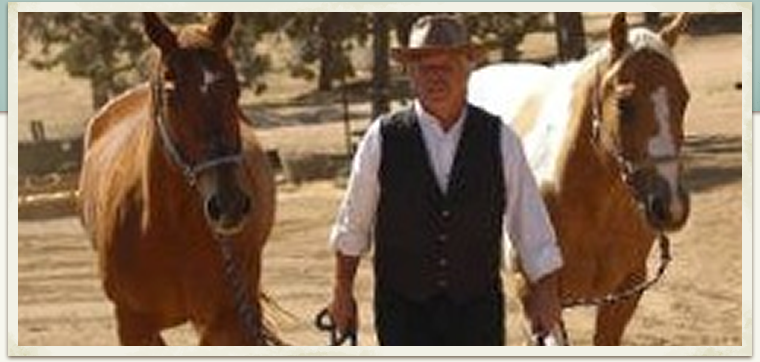 Click Here to Link to pharobank.com
Phillip Gessert is a western historian and author. He worked in the Hollywood film business for over 40 years and is now semi retired working his
collection of western antiques into the Cochise Hotel - Museum - Casino. He has had a horse most of his life, one, "Pistol", that took a bronze metal at the World Quarter Horse Open in Oklahoma City. Pharo Phil's other company, Pharo Bank, is based at the Cochise Hotel and the link below will take you to that website and Phillip Gessert's film resume. Phil's daughter January and son Wyatt will be the next generation that will have to unload this conglomeration of stuff when he dies.