The nineteenth century flavor of the Cochise Hotel is carried over in its Casino. The Hotel/Casino is the home of the decades old western gambling company, Pharo Bank. The old fashion saloon offers Faro, Grand Hazard, Blackjack, Poker, Roulette and a small museum of antique gambling equipment. Faro games have gone on late into the night and Casino Night events gets the saloon rocking.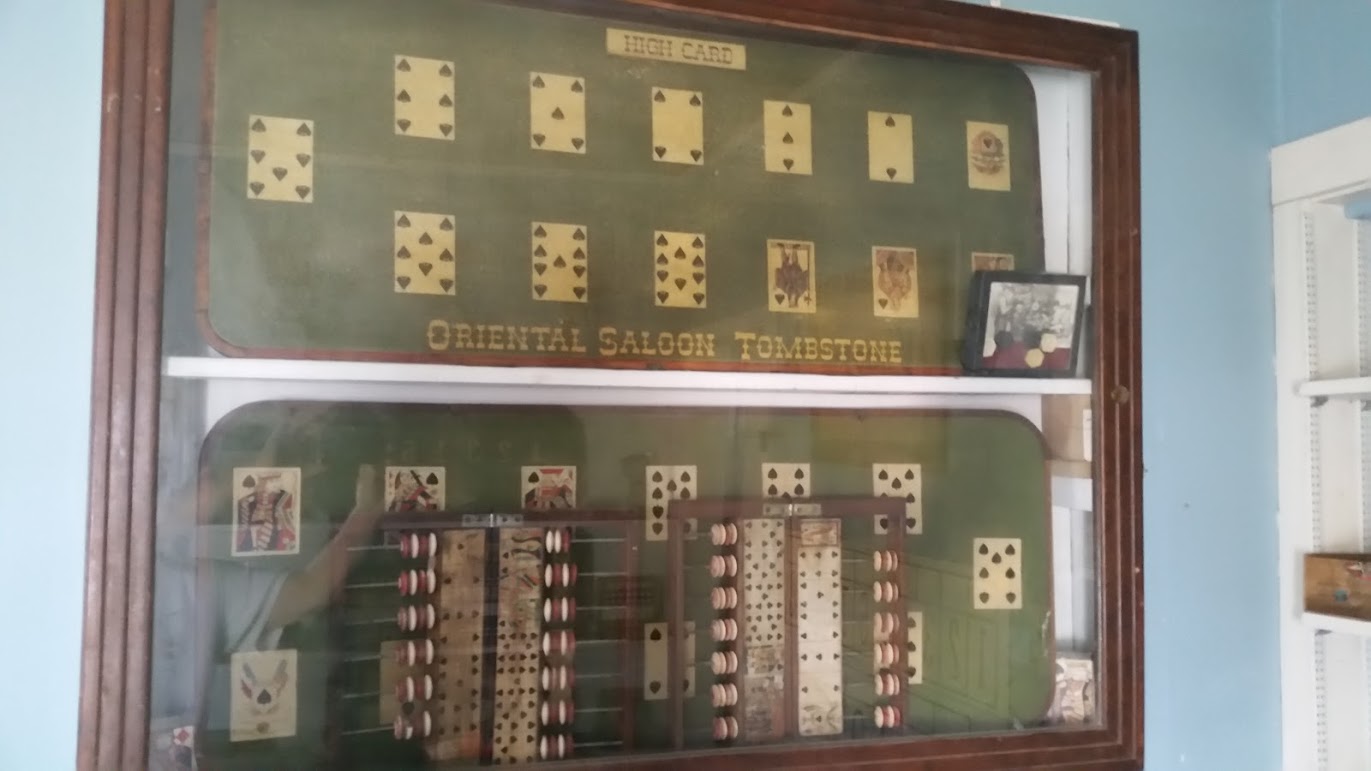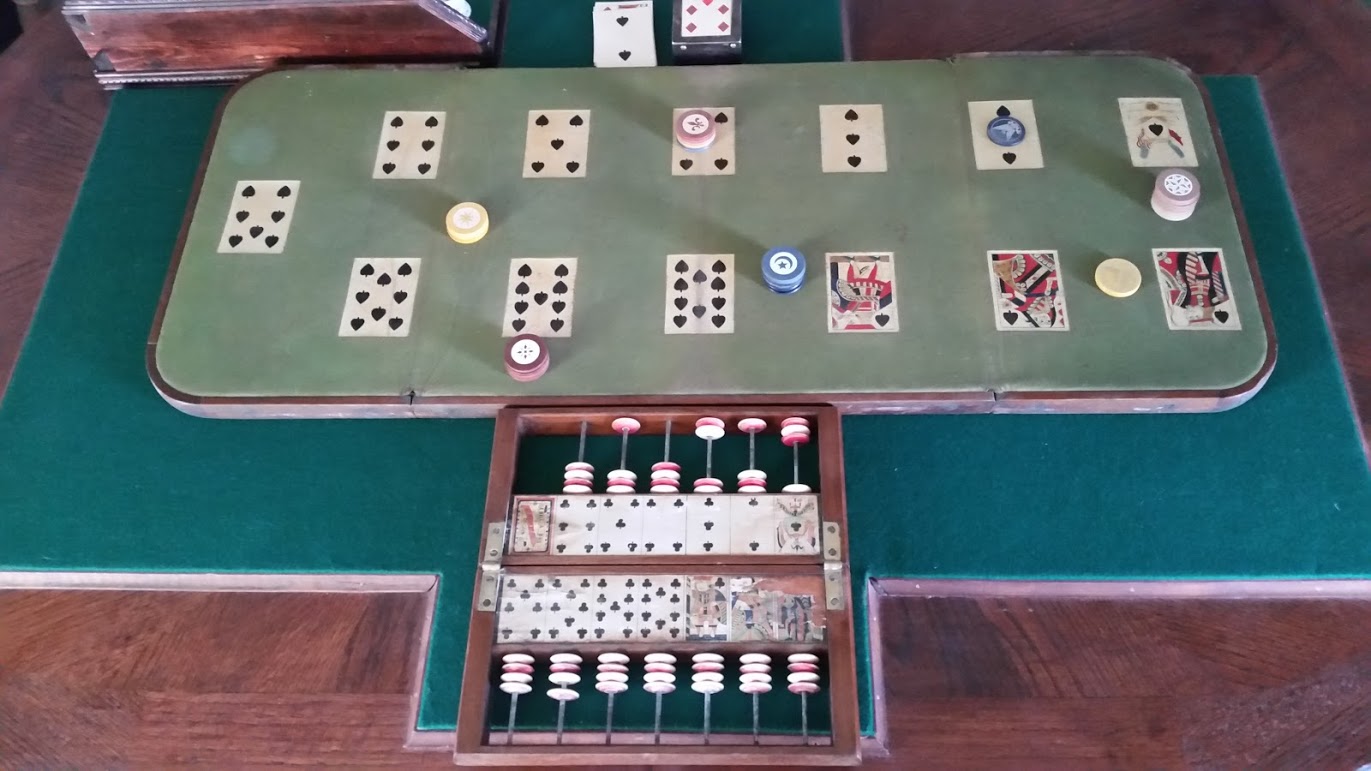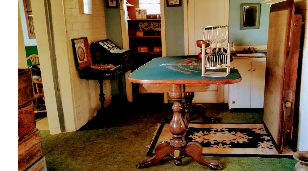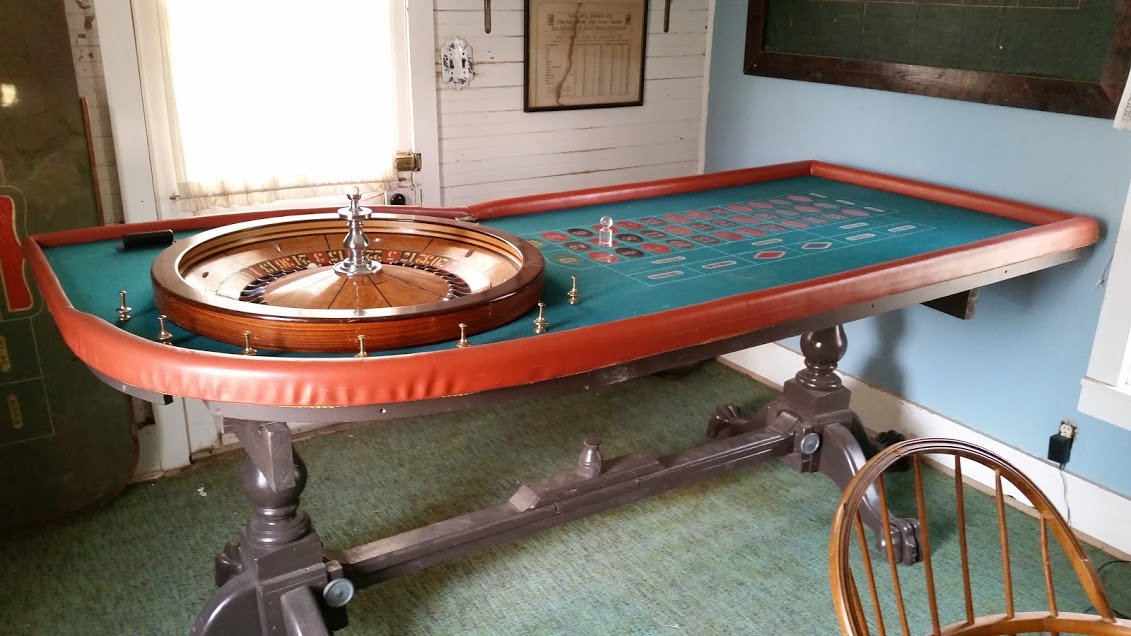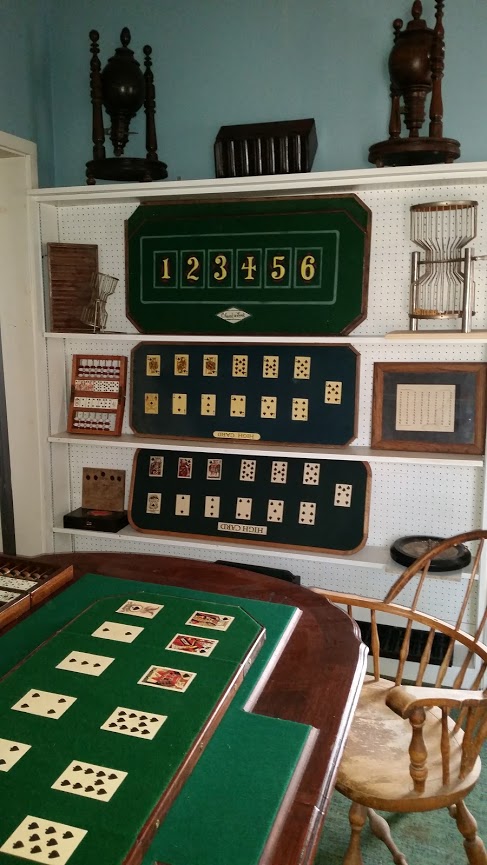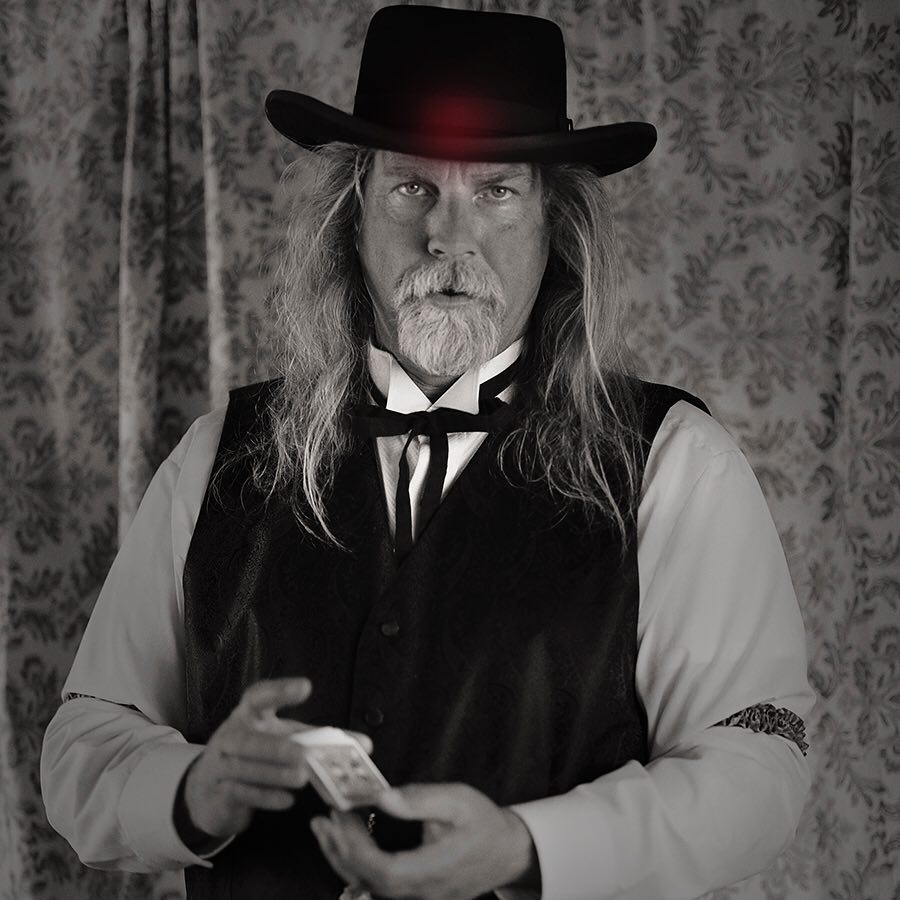 Pharo Bank gambling events include: Faro lessons, Poker nights and full ten game casino events. The perfect party palace for five to fifty players. Gambling nights often include catered dinners and rooms for those high rollers. But be careful, some of our dealers can be a bit cagey.
Link to pharobank.com for more information about our gang of scoundrels and gambling services.