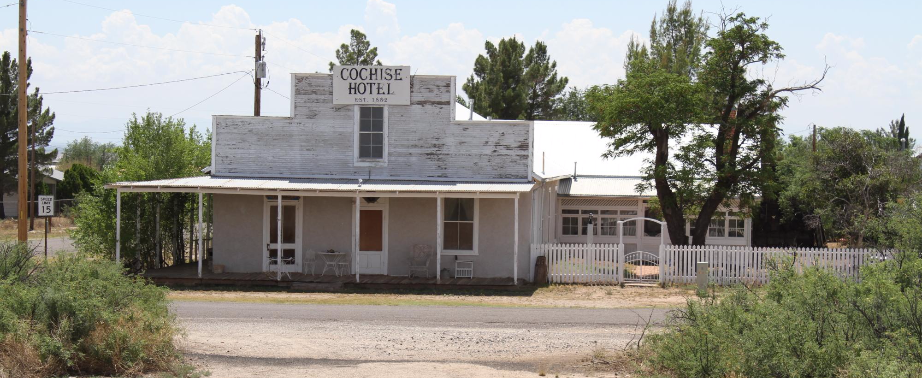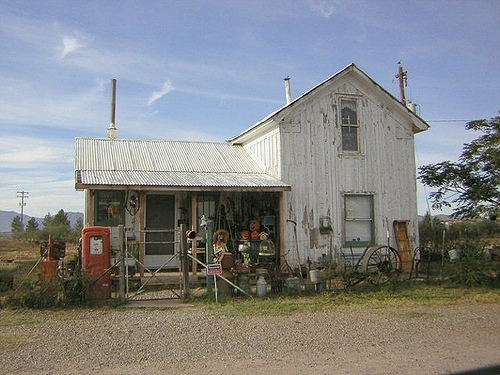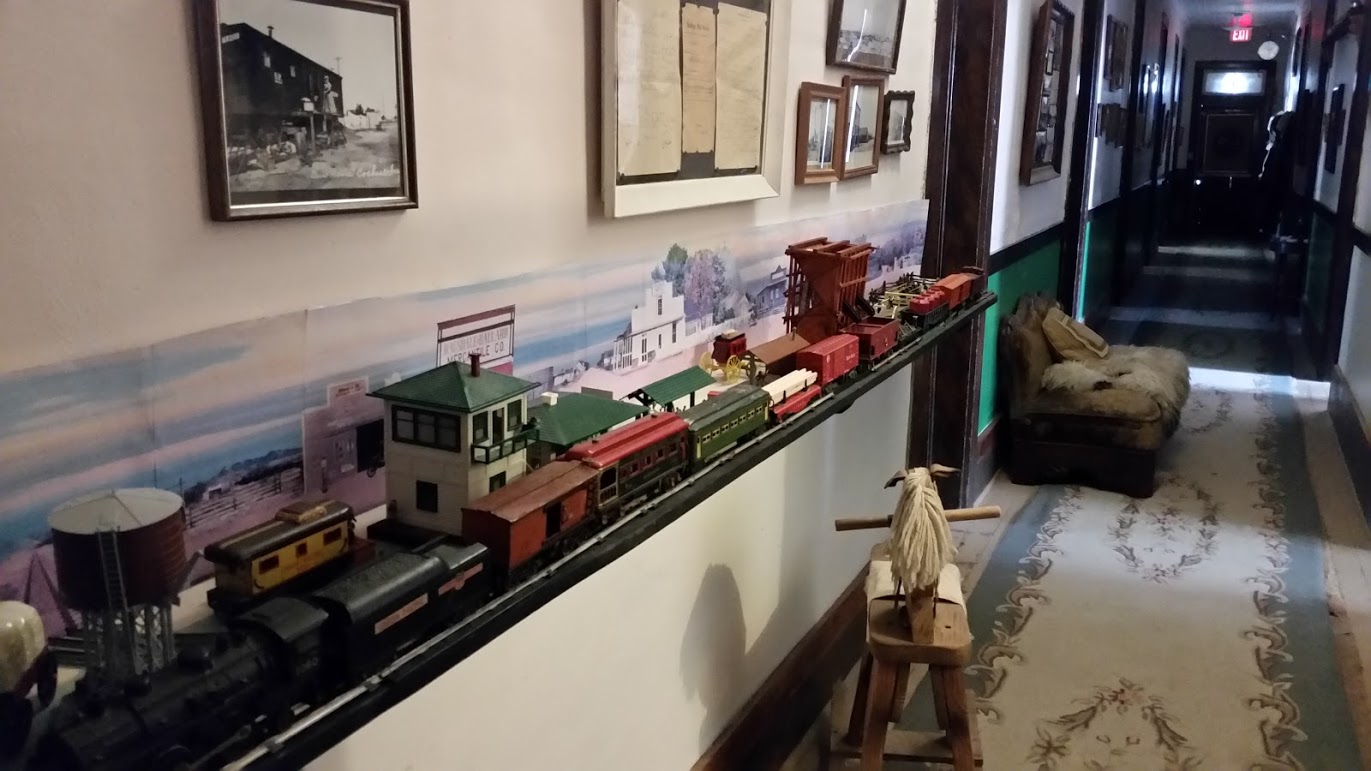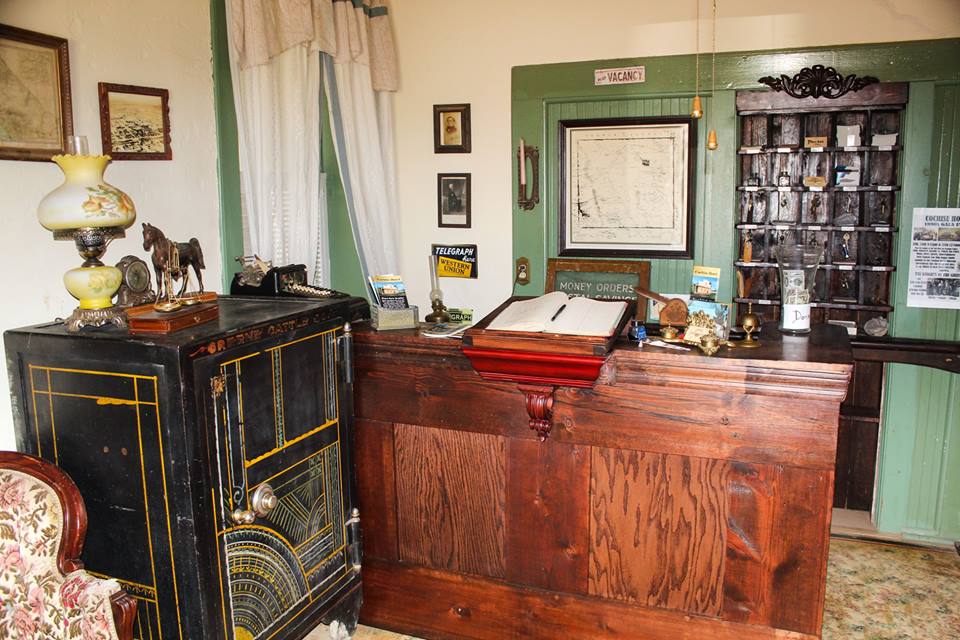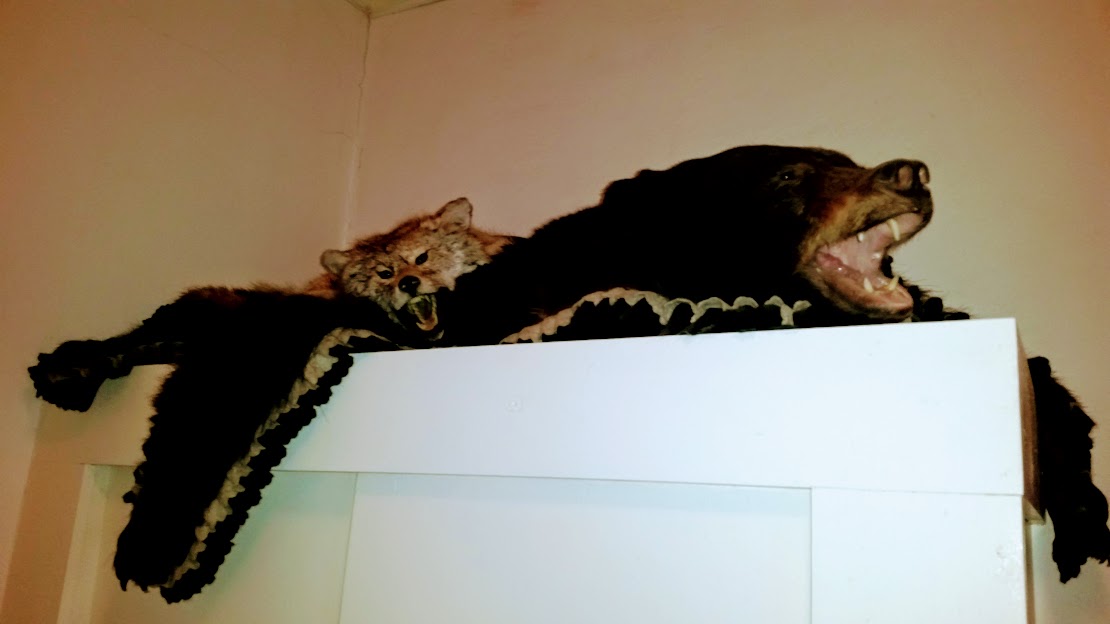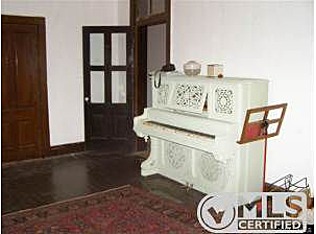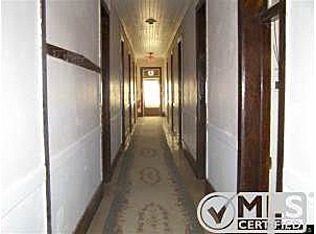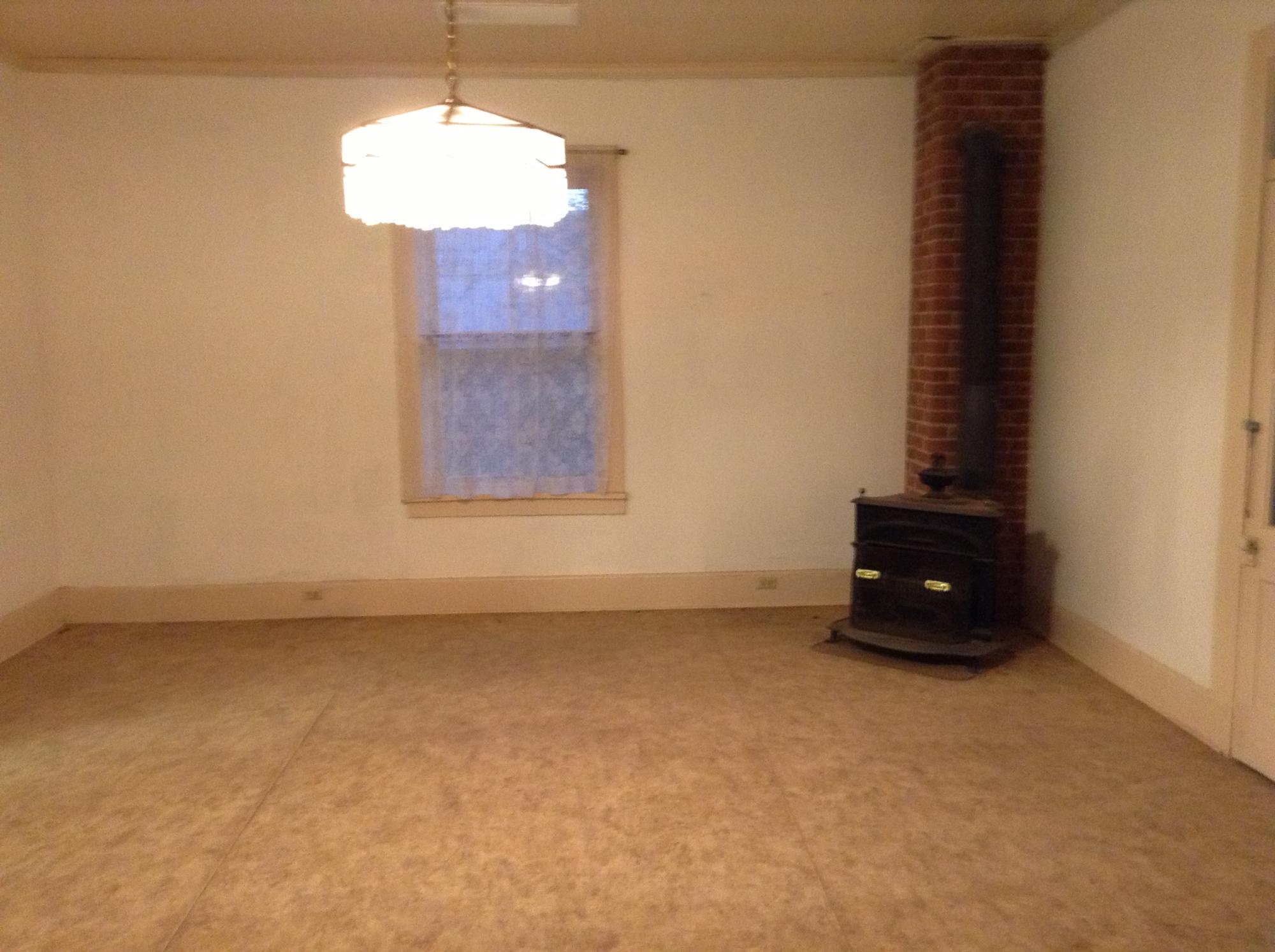 The New Era at the Cochise Hotel
After sitting idol for nearly seven years Phillip Gessert purchased the Cochise Hotel from the Amerind foundation in 2013. The renovation process is ongoing and never ending. But it is a labor of love.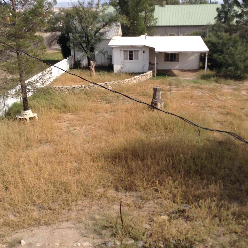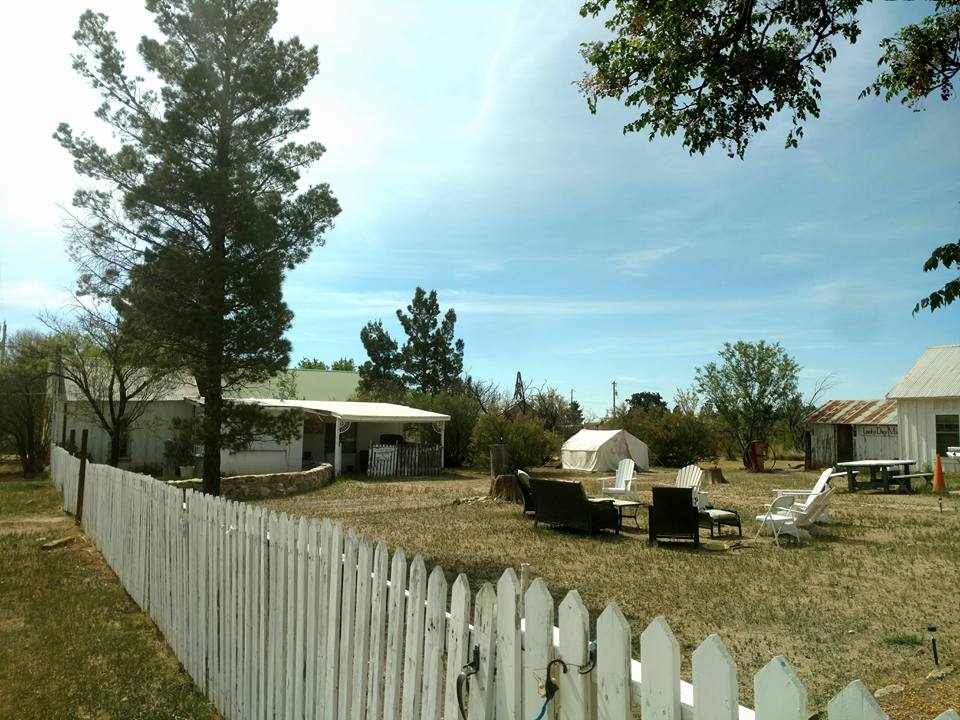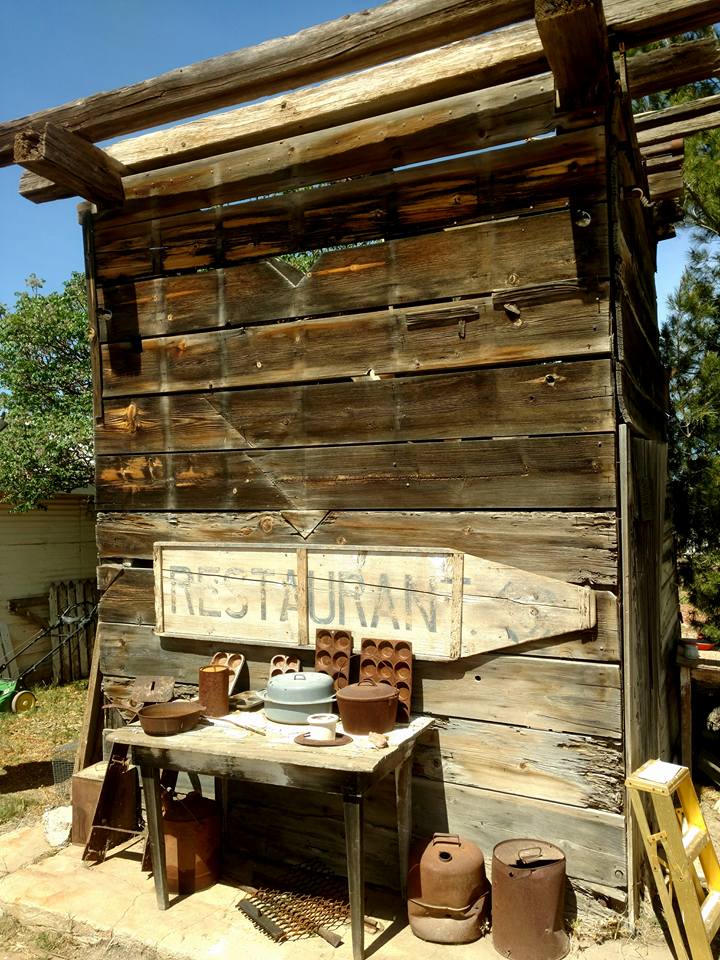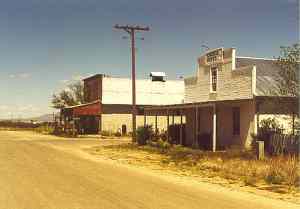 Some then and now photos above
Left is the original Greene Cattle Company safe, above the original laundry, and right the still standing water tower.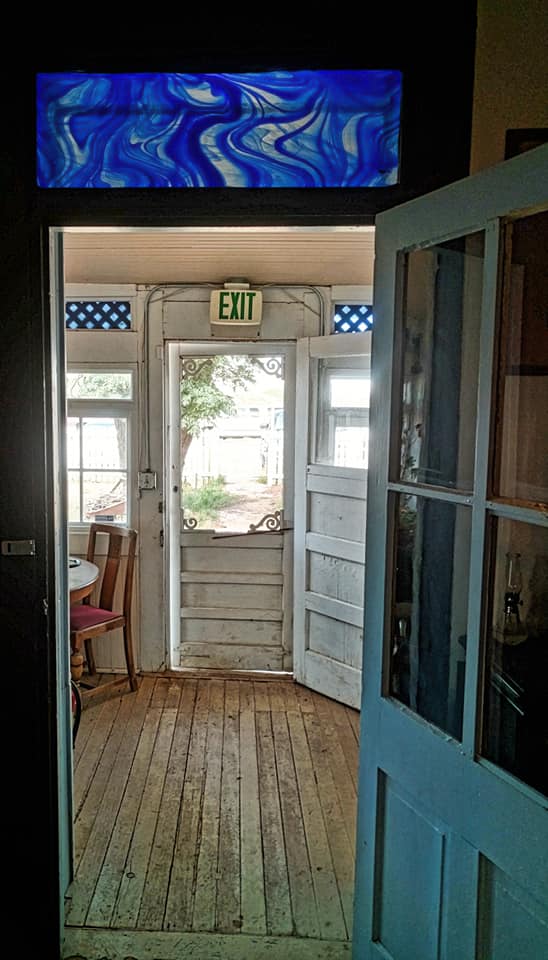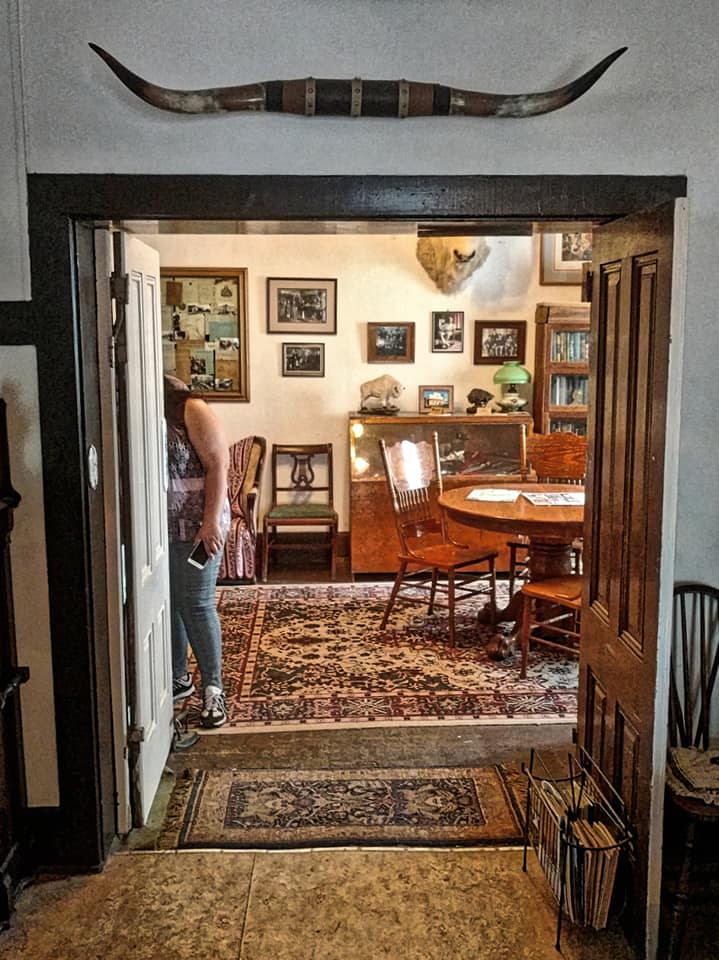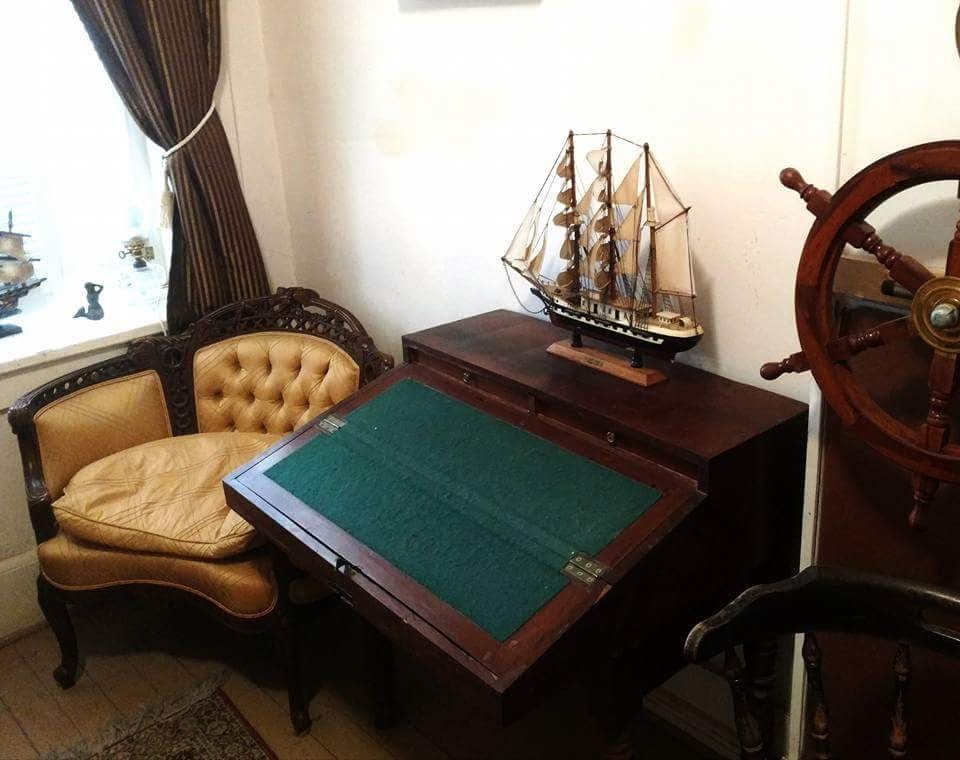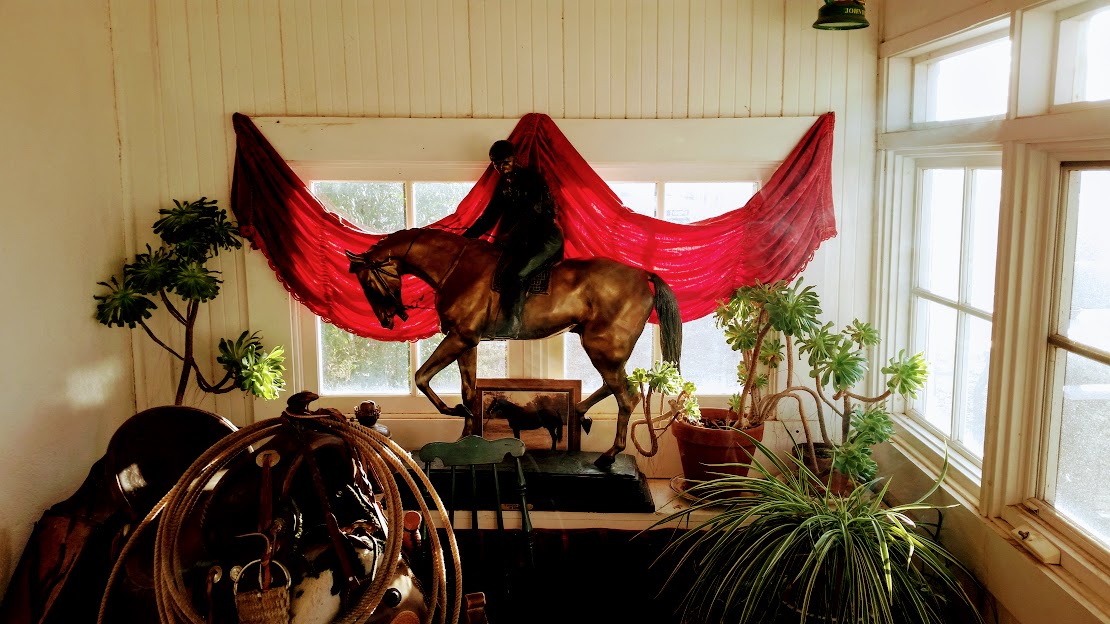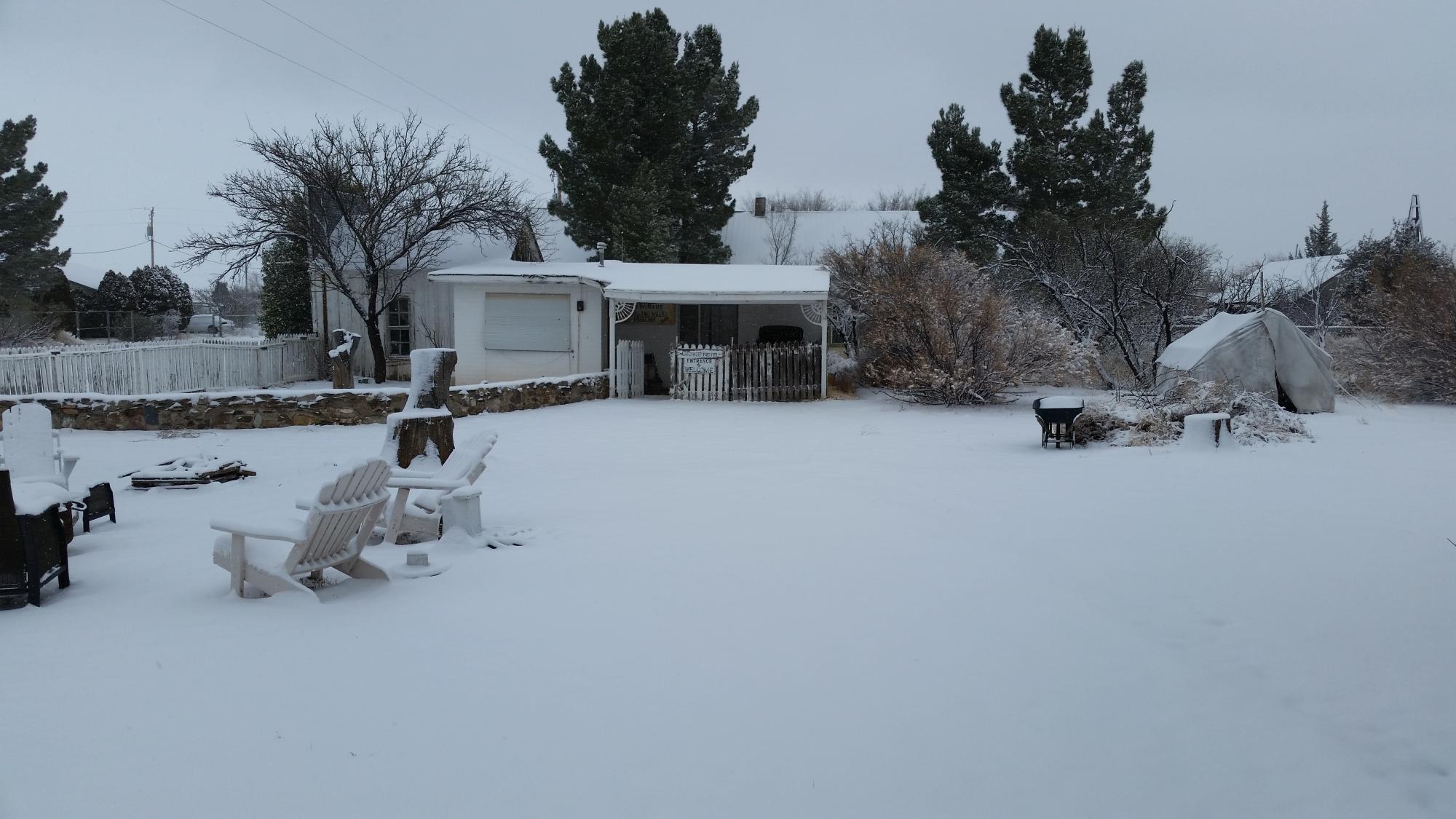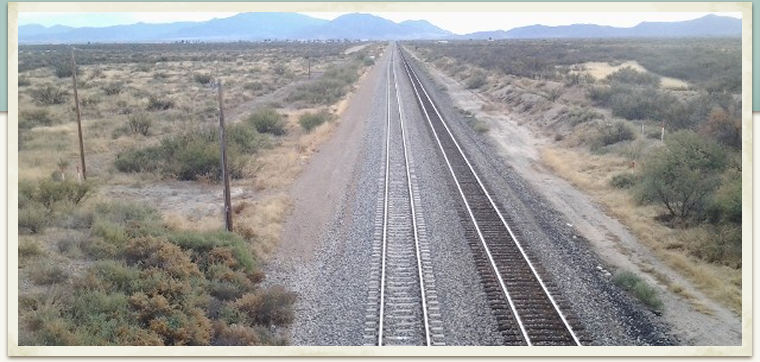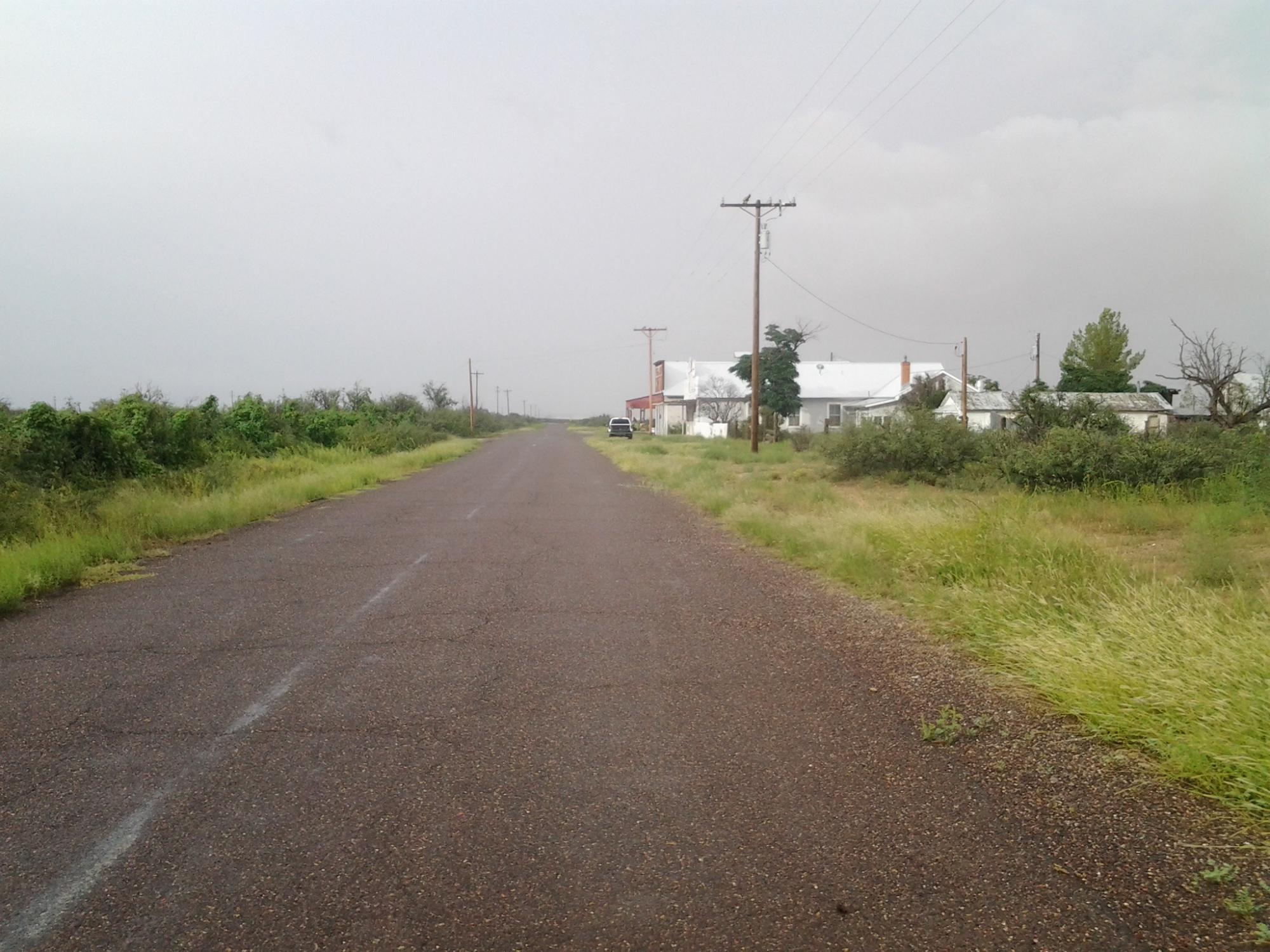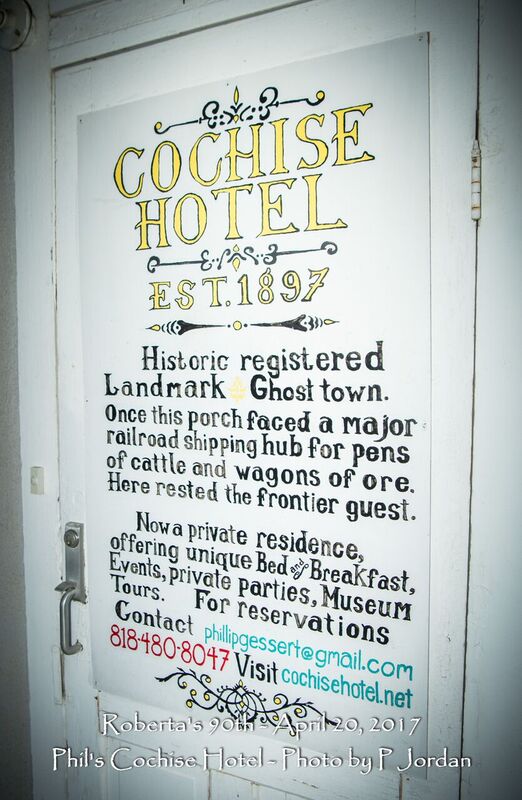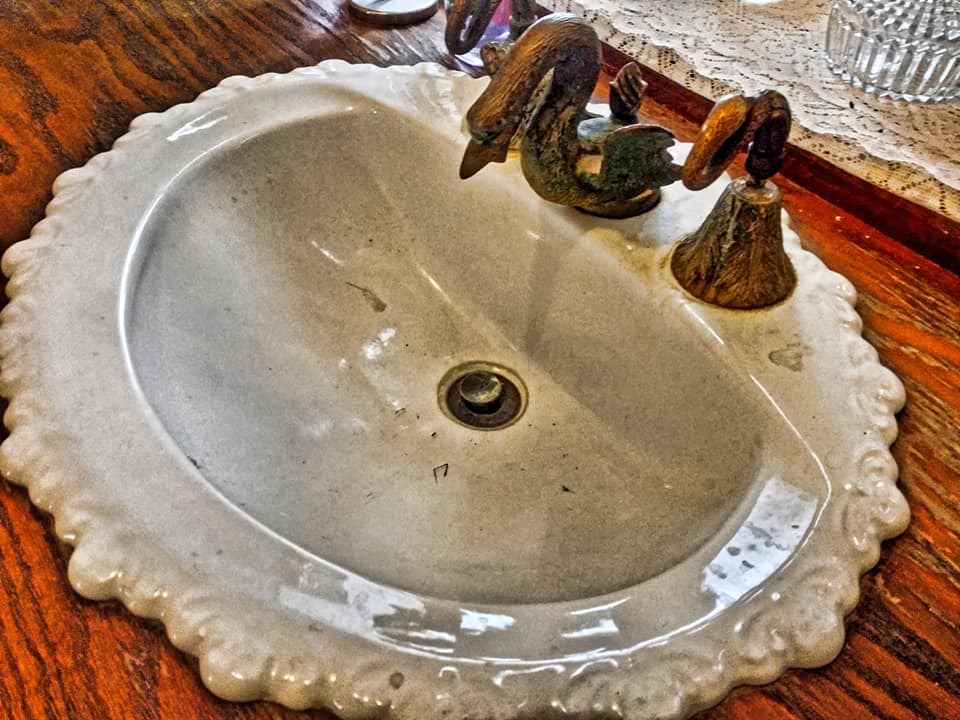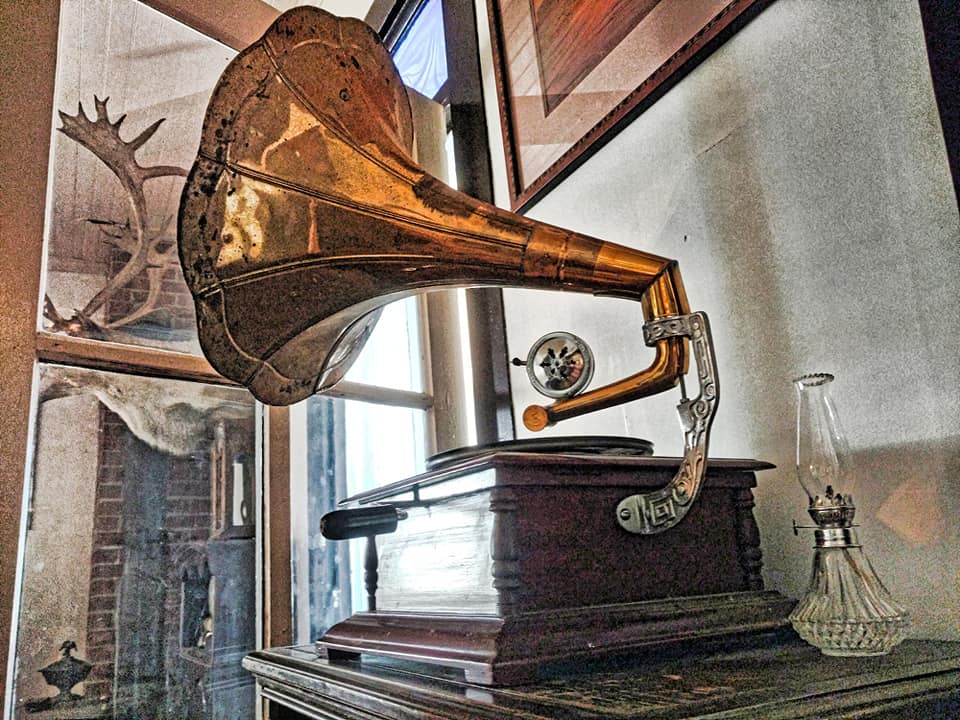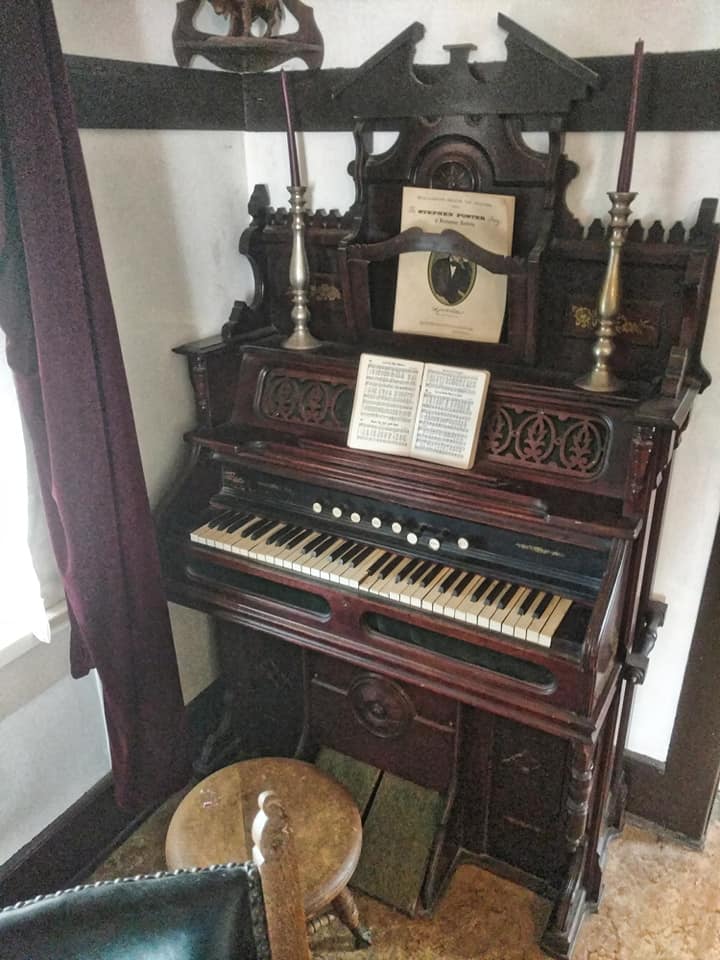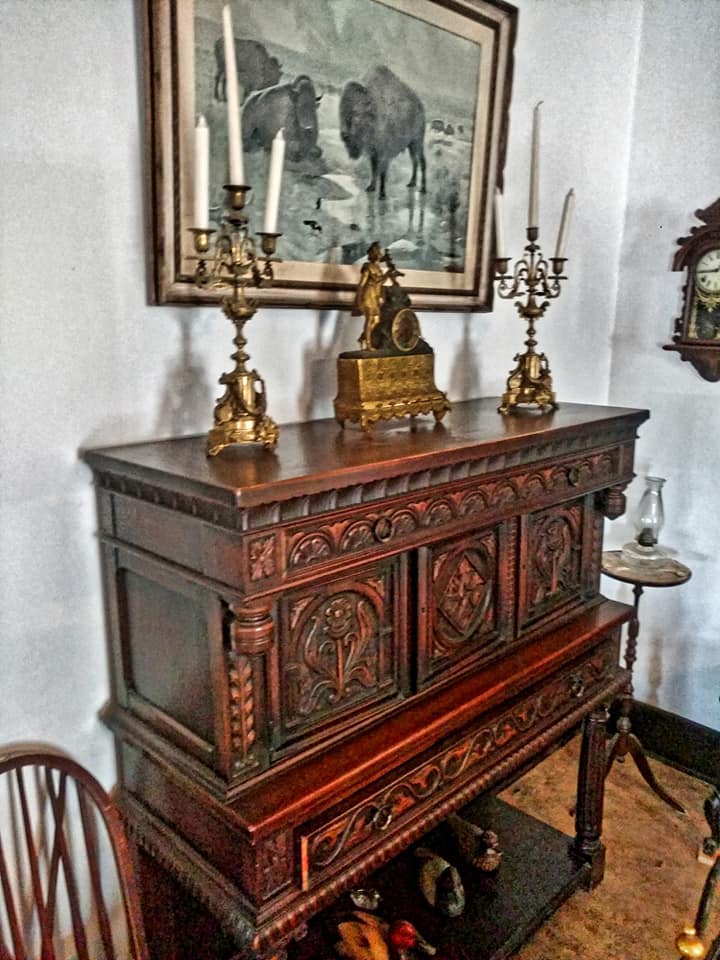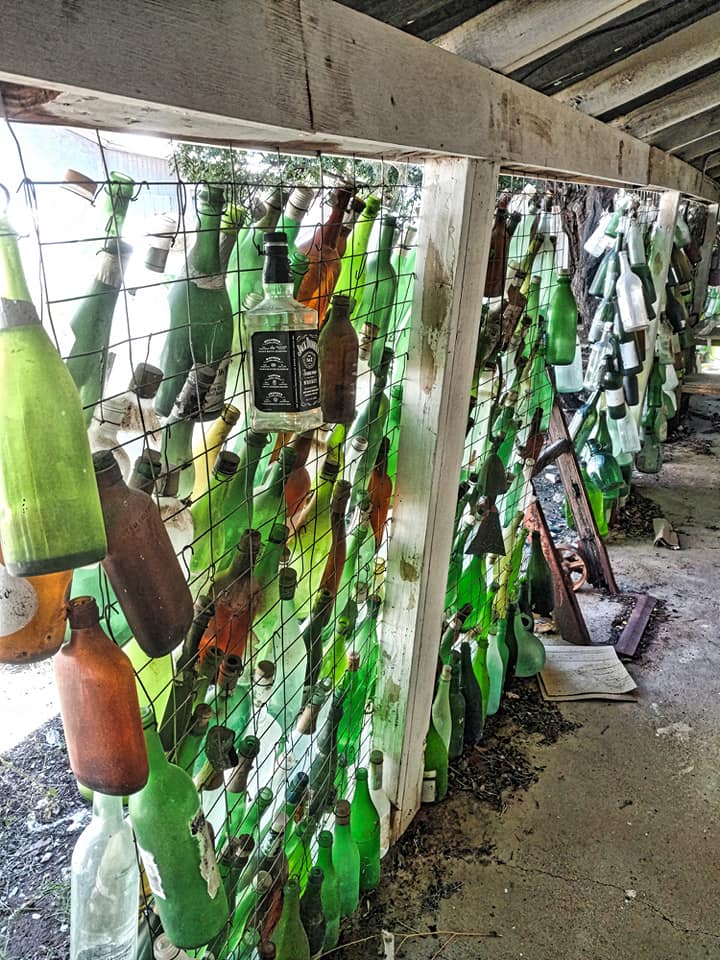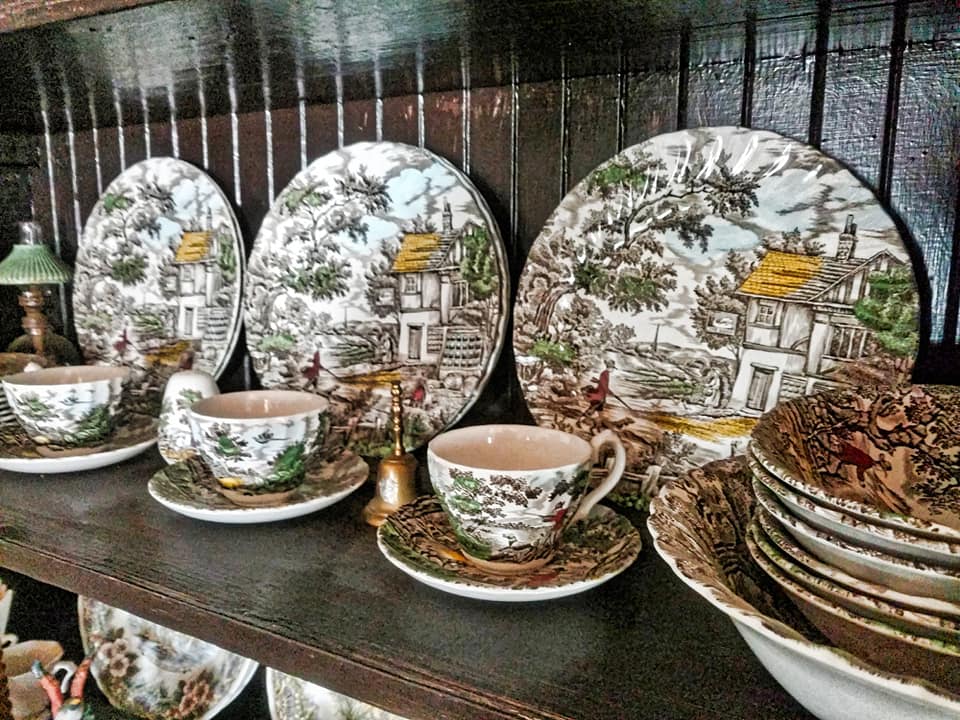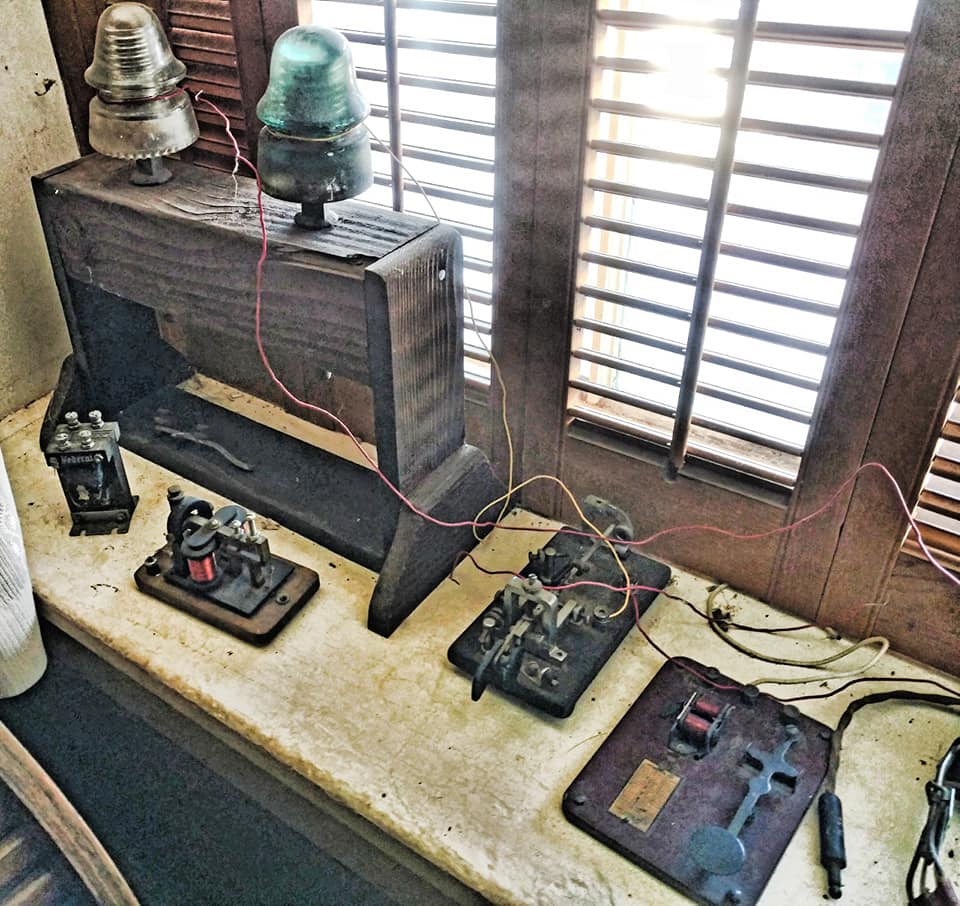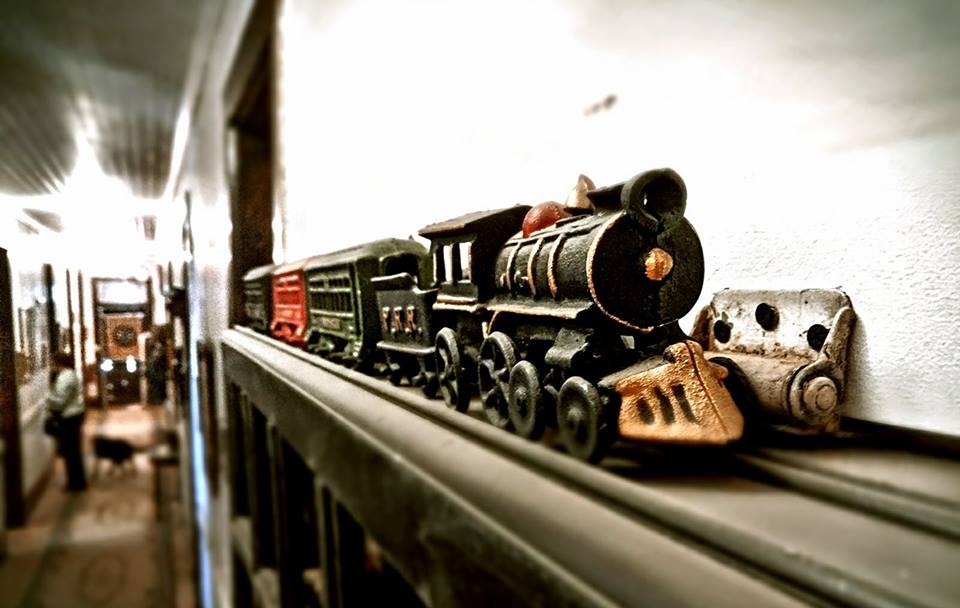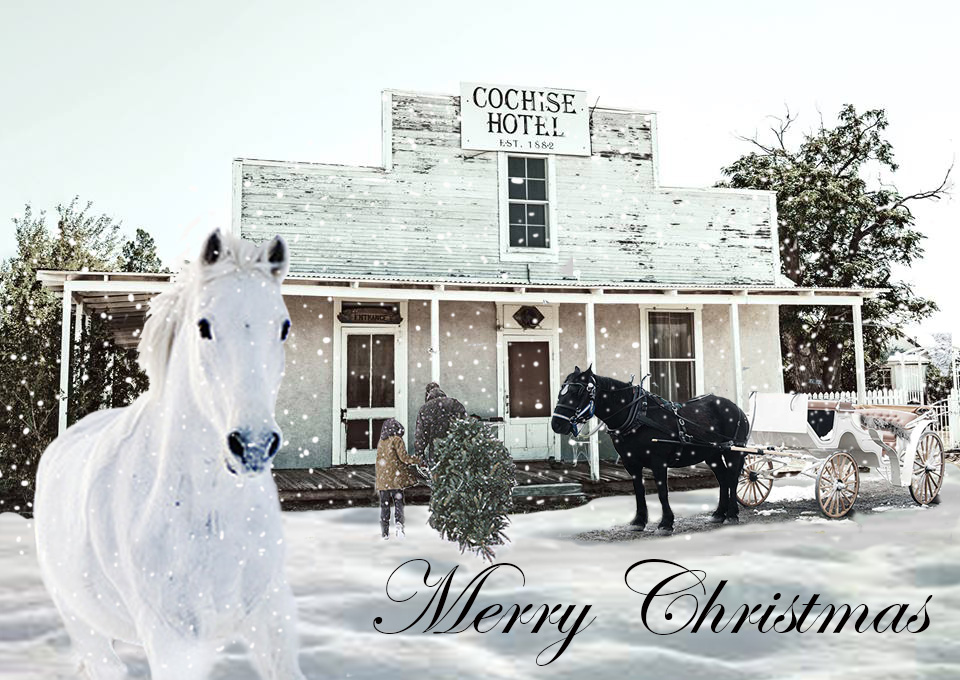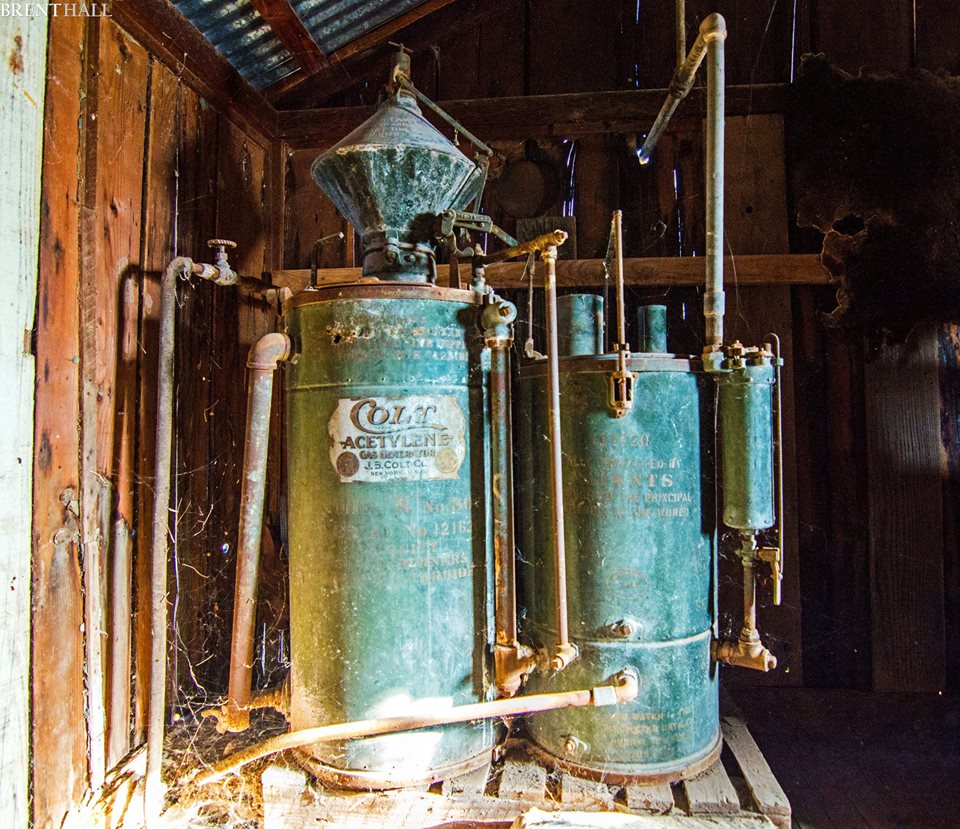 The town of Cochise has not changed much over the years. Still as peaceful as ever.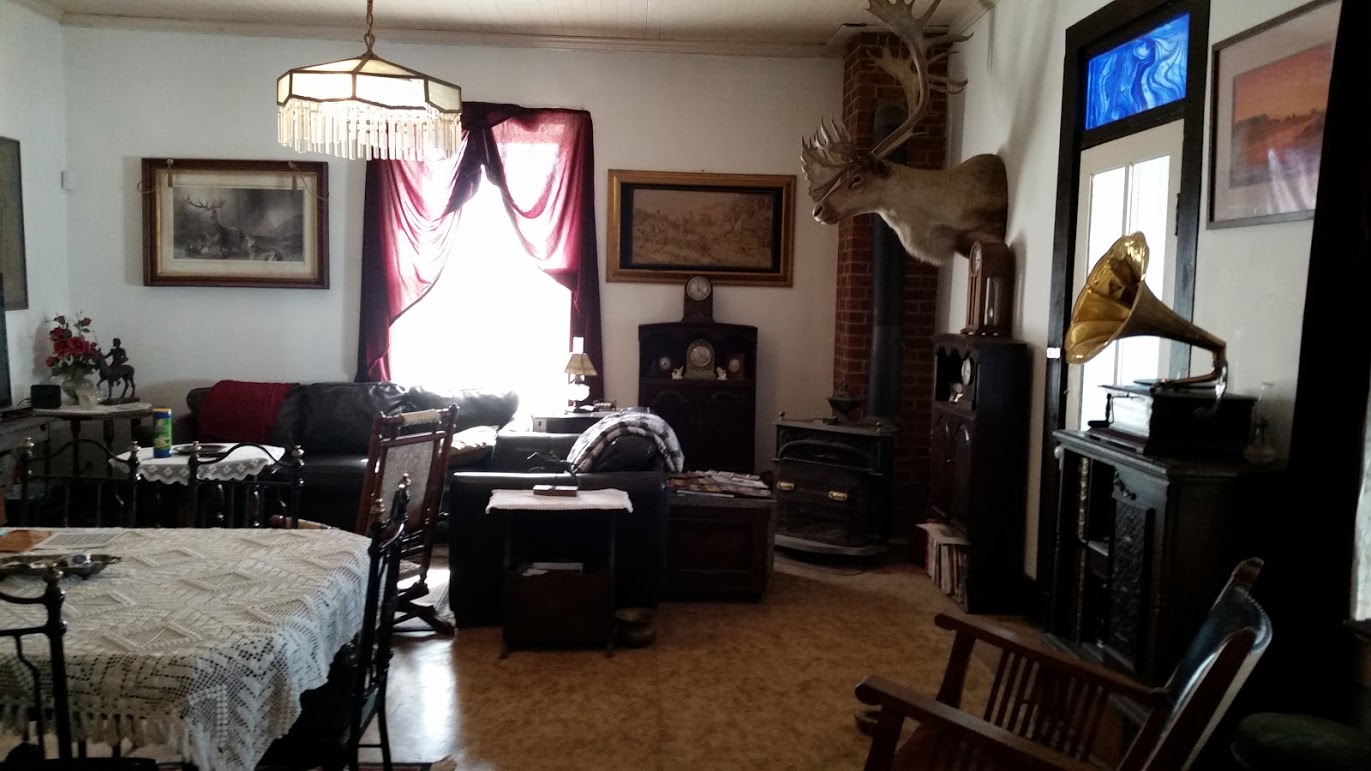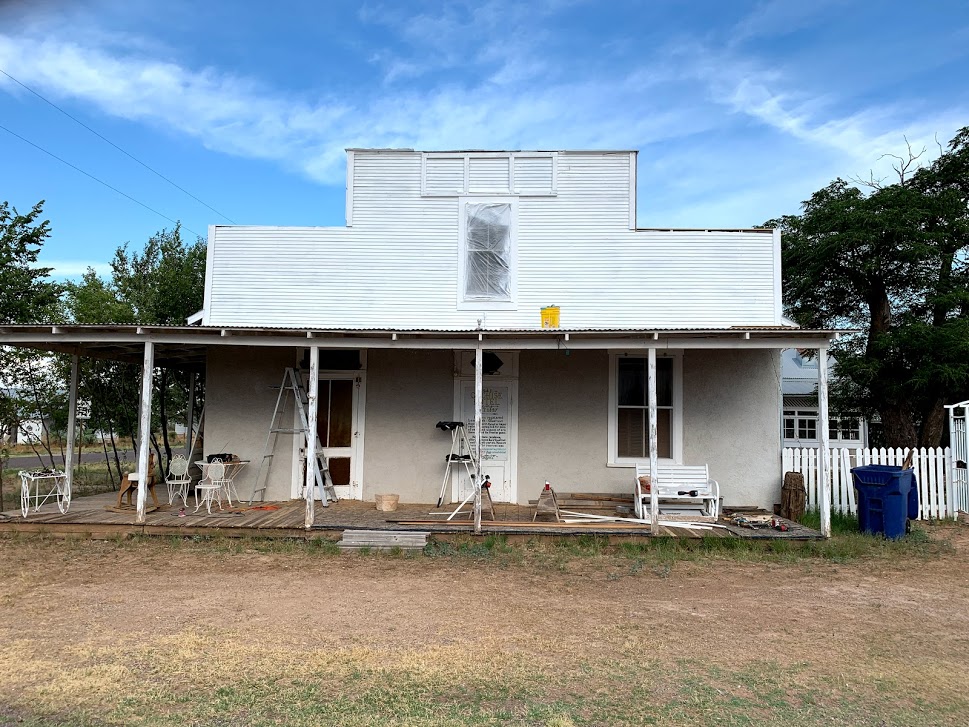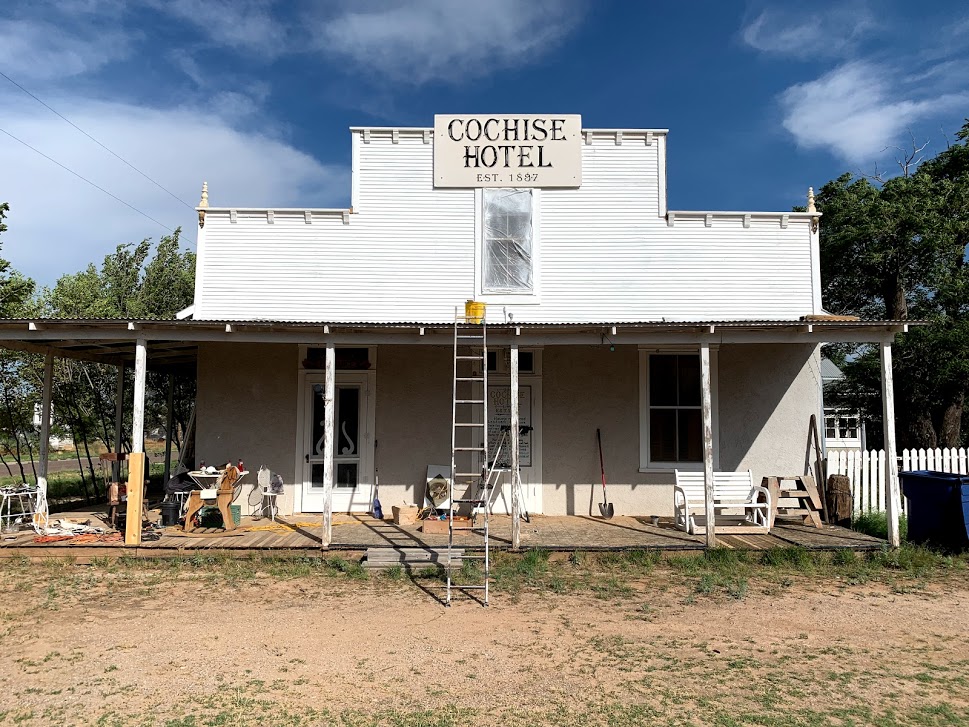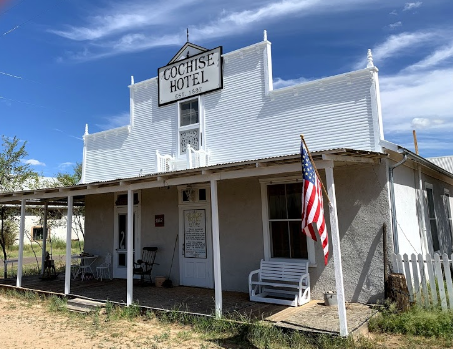 In 2019 the Cochise Hotel was awarded a new face with the help of Tom Deck and Cliff Terry.